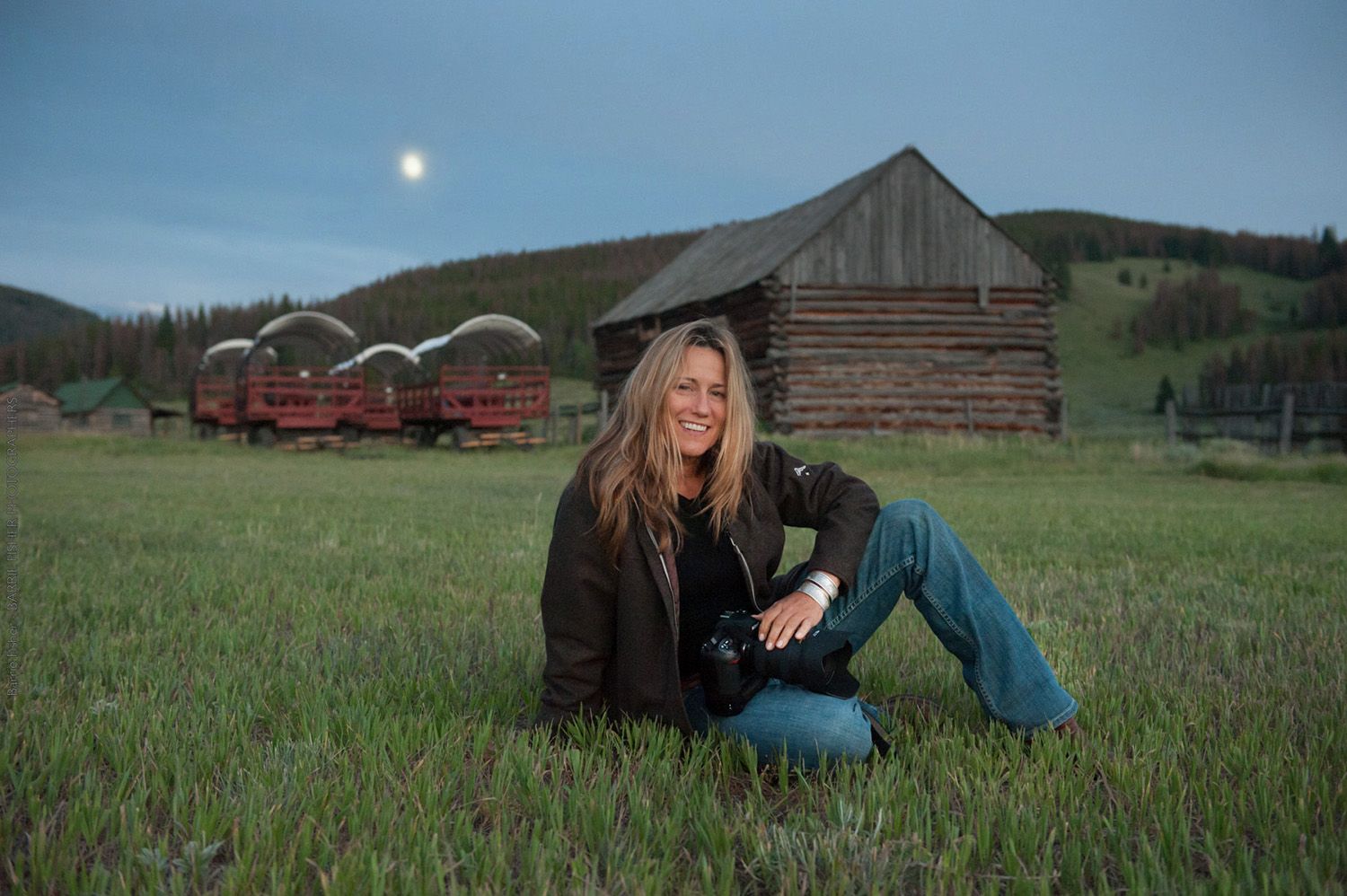 Barrie Fisher has been a top professional in her field for over 20 years. She has photographed over 1,500 weddings worldwide and has worked with many magazines and organizations throughout her career.
Barrie was raised in New York City and South Egremont, Massachusetts (The Berkshires). Her parents founded and built two ski areas, Jiminy Peak and Catamount. Growing up at the base of the mountain and in NYC, gave Barrie the opportunity to be raised in an athletic and social environment, which made it a natural progression for Barrie to be comfortable in many situations, which later in life proved to be helpful.
Her interest in photography came when she was given a camera by her father at the age of 10. While going away to high school she observed human nature more closely and found that her camera was an extension of what she witnessed. It was evident that her eyes and heart felt what her camera captured so naturally.
Barrie pursued her interest in photography while studying at The School of Visual Arts in NYC, The Academy of Arts in San Francisco, and The New England School of Photography in Boston. She also studied Graphic Arts at The New England School of Art and Design in Boston.
After college Barrie opened Barrie Fisher Photo and taught photography for four years at The Berkshire School in Sheffield, Massachusetts. She also taught at The Palm Beach Photographic Centre, which is one of the premier photography schools in the country.
Barrie pursued her love of ski racing and photography and combined her skills together. She worked with Ski Racing International and the US Ski and Snowboard teams, traveling the world with camera in hand for many years.
Some of her clients have included: Hermes of Paris, American Express, Dynastar, Lange, Dakine, Ski Magazine, Powder Magazine, Boat International Magazine, The Brooklyn Academy of Music, Town and Country Magazine, The New York Times, Vermont Magazine, and Vermont Life Magazine, to name a few.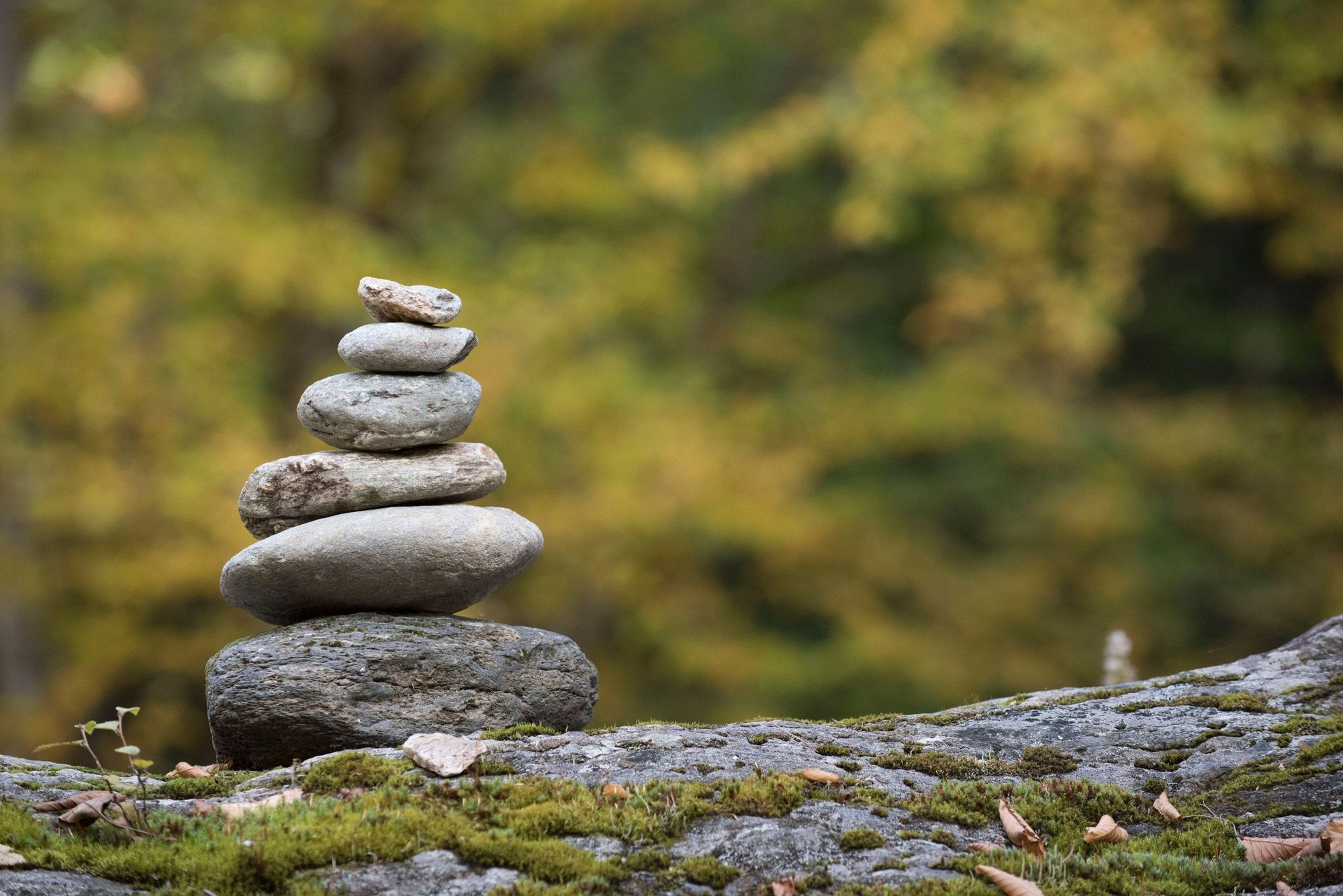 It's the life story that I am able to tell and the history that I can preserve through photography that keeps me inspired. My artistic, creative, and emotional photographs are recorded by my knowledge that a powerful photograph takes all of my senses. To observe, listen, and feel the moments before they happen is how I tell a compelling story while recording history.
"Life" is precious moments in time that are jewels that we hold on to, only through the "actual moment"...and through a photograph. Having the reflexes and a conscious mind to capture that moment is what it takes to see such a gem. Because, in an instant, it is gone!
I live my life as honest and heartfelt as I can. Nature is my guide, feeling the energy and the vibrations that surround me. Every day that passes me by, I am grateful.
My life's work is all-encompassing...it sets me free to be artistic, to explore, and to imagine. It brings tears, joy, and laughter to me, which makes me feel so alive. It is all about the "present moment", and I get to record that for the world to see. Photography is my "gift"...in this lifetime. I feel it to my core.